March 01, 2020

February 23, 2020

Bob Christina on drums, Chris Leigh-vocals & guitar, Ruffus on piano, Tommy Reed on bass and Phil DiiOrio on guitar/vocals!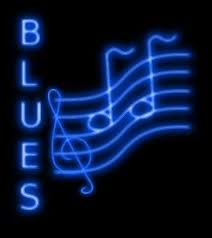 Sunday Afternoon Music 2-5pm
Join us Every Sunday from 2-5pm for some great bands! Feb 9-Bob Christina & The Juke Joint with special guests every week from the Tribute to Matt Guitar Murphy double cd soon to be released! No cover charge!