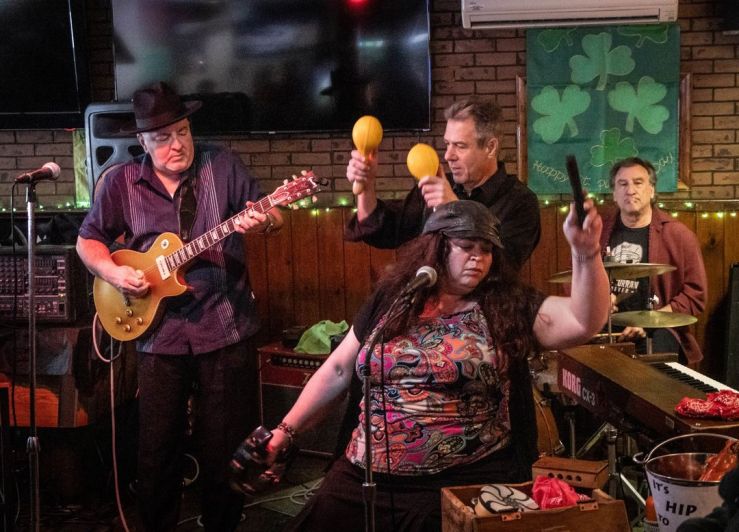 No announcements to this news.
Go to Entertainment List
Trivia Night--Tuesday's 7p-9pm-Teams of 1-6 people win some great prizes and have fun!
Sunday Funday from 2-5pm. Bob Christina's Caravan is back with the best Blues music live with no cover charge! Come join the fun & experience some great music!
5/14--Mother's Day show with Toni Lynn Washington, Beehive Queen Christine Ohlman & Michelle Willson
5/21-Cheryl Arena, Tom Ferraro, Tommy Reed, Bobby Christina
5/28-Klem from NRBQ, Willy J Laws, Brian Rizuto, Chris Leigh, Tommy Ferraro and Bobby Christina
---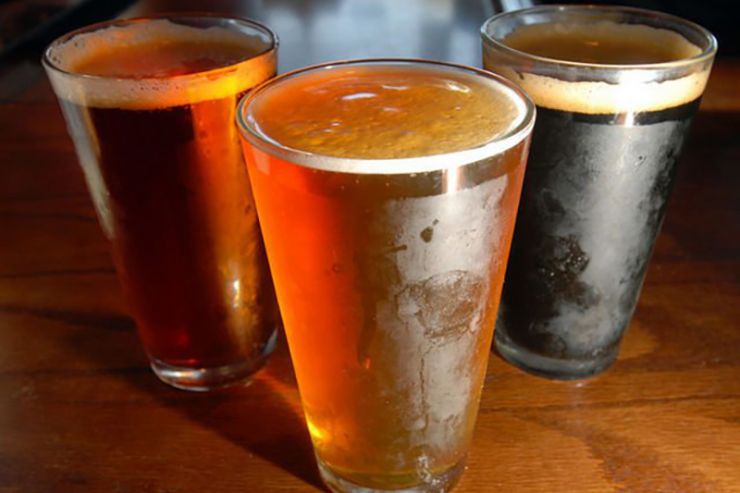 Friendly Irish Sports Cafe with a variety of pub food and draught beer. Watch Sports on 23 TVs including individual booth TVs.
The best burgers, Buffalo wings, nachos, homemade soups & more! Take out available.
Like our Facebook page for daily specials and the entertainment line-up!