November 03, 2018

Nov 3-9:30pm

October 27, 2018

October 27 - Halloween costume party starting at 8pm. Cash prizes for top 3 costumes! Ghoulish drinks--Treats for All!! Come party with us!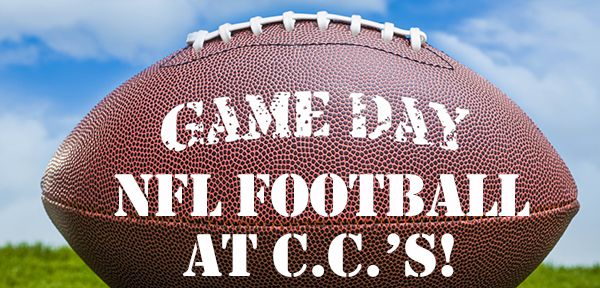 ITS FOOTBALL SEASON!
Monday Night and Thursday night
football starting at 8pm.
Watch EVERY game,
EVERY Sunday on
20tv's including booth tv's!